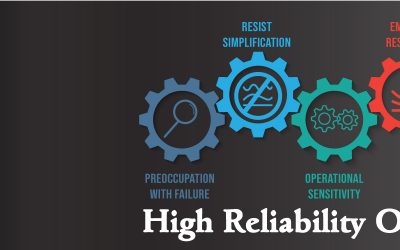 High Reliability Organizing Theory (HROT) uses an operational framework for unifying and leading a team to understand and manage risk, and to consistently improve operations, in order to dependably deliver on their commitments.  HROs employs 5 habits to identify weak...
Let's Start Something new

Say Hello!
Want to train your team HRO practices? Looking to implement HRO habits in your teams? Have to create a Quality System? Are you being audited and need support?
Contact us today to get started on the journey to High Reliability!