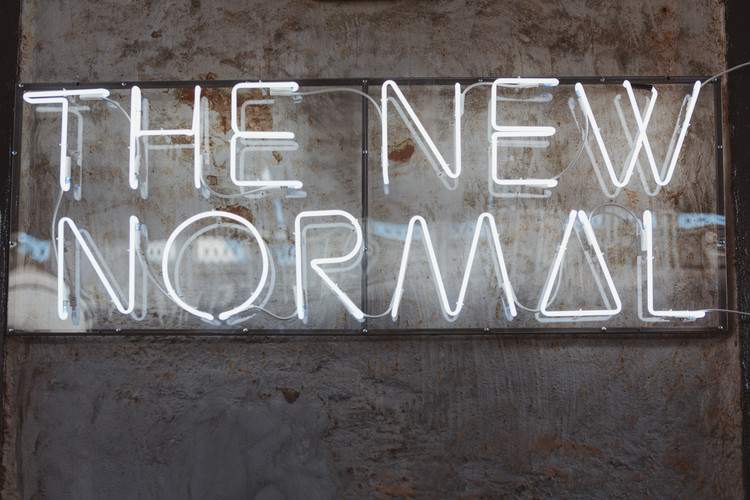 Today's business environment... fast paced change, disruptive technologies, new business models, an emphasis on metrics, measures and analytics... is quickly coalescing into the new normal.  This accelerated way of operating will impact all businesses moving forward....
Let's Start Something new

Say Hello!
Want to train your team HRO practices? Looking to implement HRO habits in your teams? Have to create a Quality System? Are you being audited and need support?
Contact us today to get started on the journey to High Reliability!