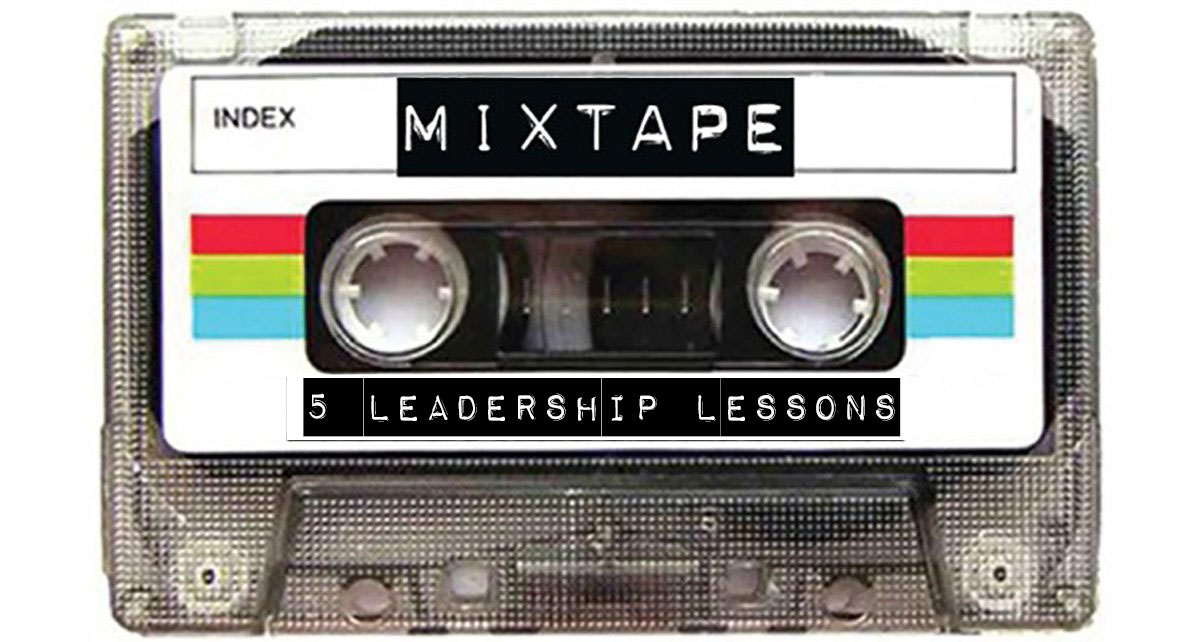 There are as many "Leadership Lessons" as there are leaders reading and writing leadership books. We all want to know what will make the difference for our organization. And many of us want to share our hard-won lessons,...
Let's Start Something new

Say Hello!
Want to train your team HRO practices? Looking to implement HRO habits in your teams? Have to create a Quality System? Are you being audited and need support?
Contact us today to get started on the journey to High Reliability!