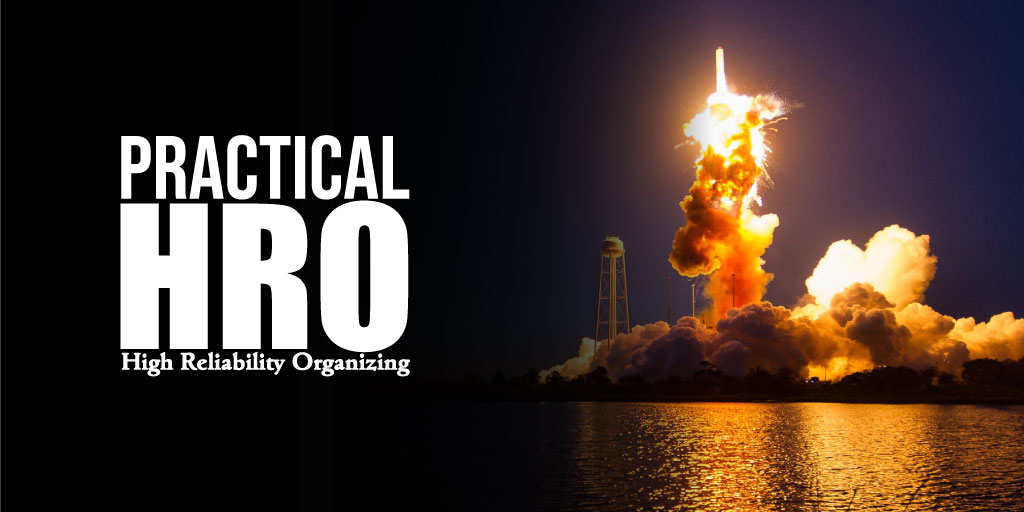 "It may be simple, but it isn't easy. " So says Joe Bell, Executive Director of the Niagara Aerospace Museum and Aerospace executive with 4 decades of hands on High Reliability experience in the Aerospace industry. This interview with Joe touches on a broad selection...
Let's Start Something new

Say Hello!
Want to train your team HRO practices? Looking to implement HRO habits in your teams? Have to create a Quality System? Are you being audited and need support?
Contact us today to get started on the journey to High Reliability!