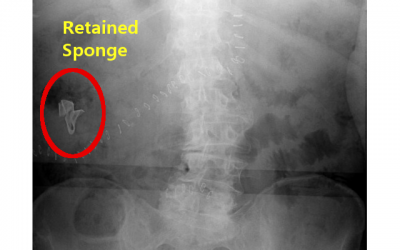 Patient safety is an important  focus for health care providers of all stripes. It has huge impacts both financial and personal, and affects patients, but also doctors, nurses, and even society as a whole. The best patient safety comes from a wholistic High...
Let's Start Something new

Say Hello!
Want to train your team HRO practices? Looking to implement HRO habits in your teams? Have to create a Quality System? Are you being audited and need support?
Contact us today to get started on the journey to High Reliability!