Keynote & Guest Speaker HRO Themes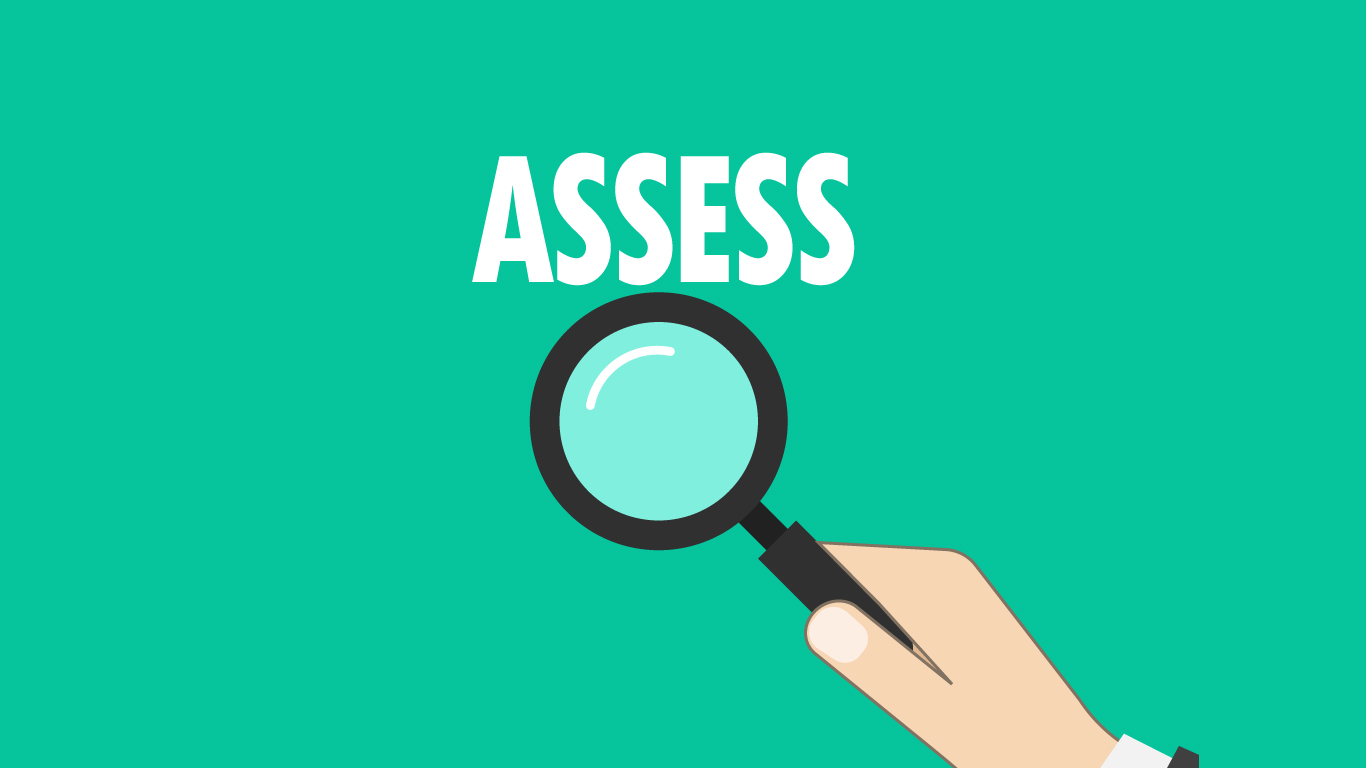 Where Do You Start
Where you start can seem daunting. Lots of times this becomes the obstacle itself. The reality is that each organization starts at a place that is specific and critical to where they are right now.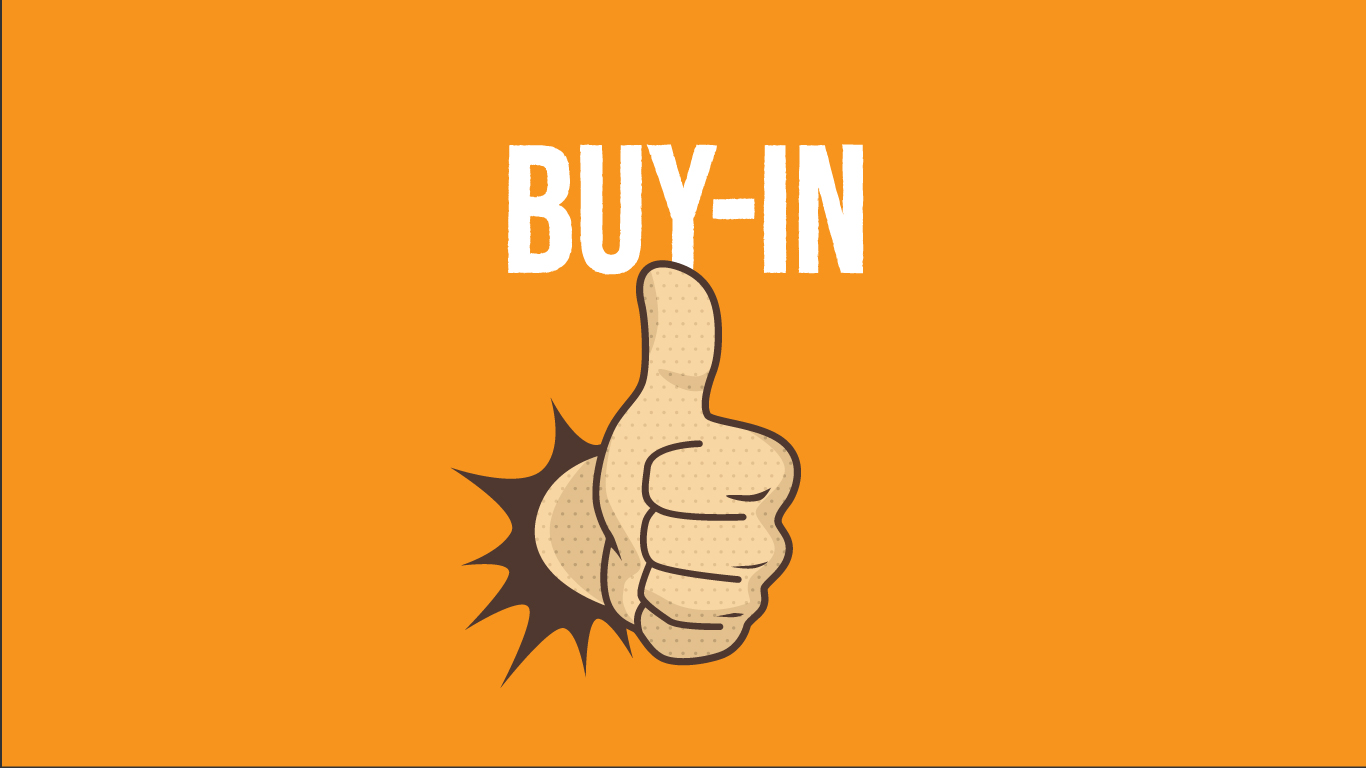 Leading the Change
Implementing HRO is a team effort and following strong project & change management processes is essential. The hard part is that culture change is required. The good news is these changes are what leading organizations  must do to lead in the coming decade.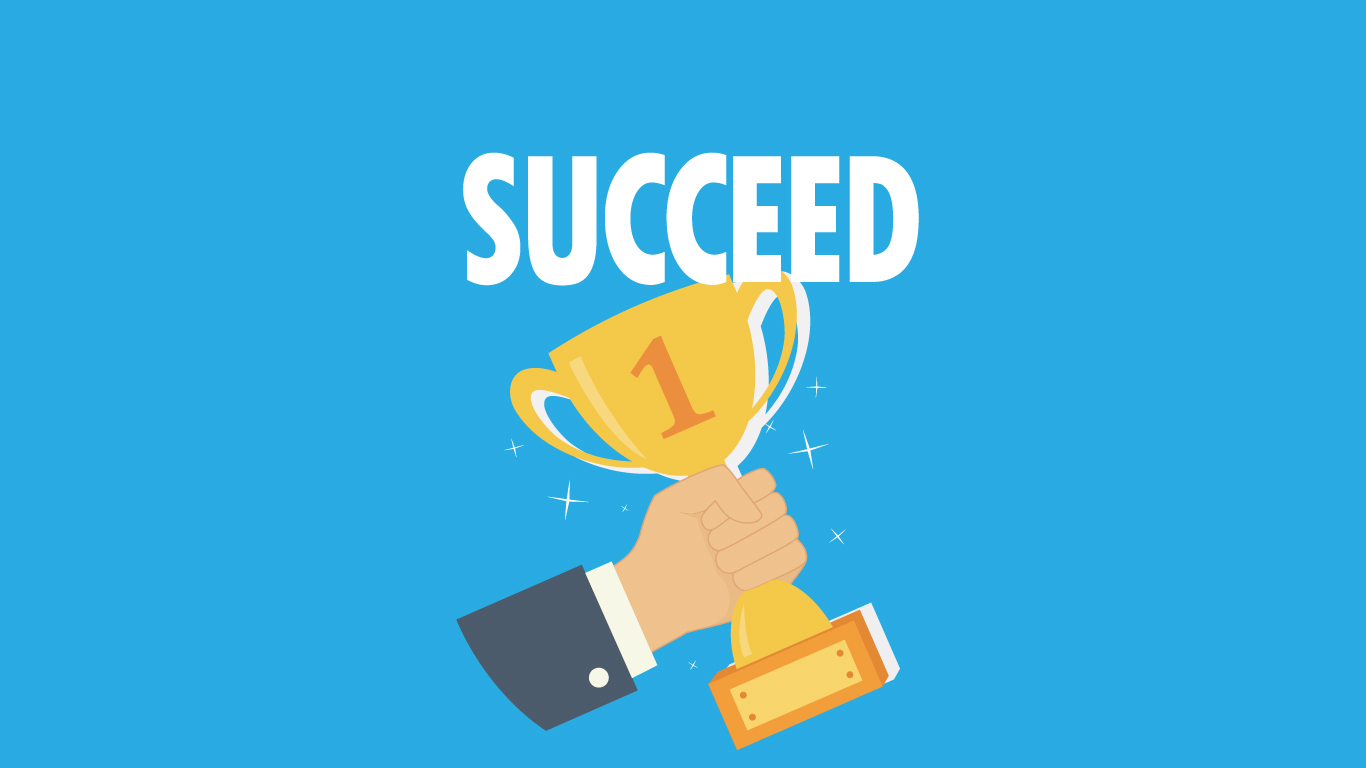 How Can It Fail
HRO is NOT a "flavor of the month" type of program… no "fire and forget". As with most critical changes, a consistent effort, over time will forge the habits and skills needed to own HRO in your organization.
Common Talking Points About Starting
Common Talking Points About Leading HRO
Common Talking Points About Successful HRO
1,000 Small, Simple Steps
We Make Things Too Hard
What Is Your Biggest Issue
What Does Your Team Say
Assessments, Audits, & Awareness
Just Cultures Work
Psychological Safety Clearly Works
Project Management Matters
Leadership = Ownership
Performance Management Engine
How Long is Long Enough
Habits v Patterns – Habits Win
Decide You Don't Care
If the Only Folks Talking Are Quality
Unfierce Conversations
Customized To Your Event & Team
My talks are customized to the audience. Using research and current knowledge I create topical, inspiring, and well-rehearsed events, and people often refer to me as a dynamic speaker. My presentation content, materials, and imagery are hand-crafted and well-designed. Using a collection of understandable talking points I am able to turn different topics into professional and enjoyable sessions specific to your needs. I strive to make every talk interesting and useful and the evaluations for my talks are consistently high.
HRO Basics
A High Reliability Organization (HRO) functions with systems and people in place that are exceptionally consistent in accomplishing their goals and avoiding potentially catastrophic errtopicalors. HROs find it essential to identify weak danger signals and to respond to these signals strongly so that system functioning can be maintained, critical risks avoided, and errors have less opportunity to snowball into a crisis.
Why Do you Need HRO ?
You don't have Operations-specific Risk Management processes.
You face potential serious legal or financial repercussions for poor delivery or quality.
Your organization is  not consistent in accomplishing goals and avoiding potential crises.
You need to install a strong & effective change management capability in your organization.
Your solutions are used in applications that protect high value assets like people or our military.
You are working to earn & keep Quality and Technical certifications i.e. AS9100 or Baldridge Award.
Frequently Asked Questions
Is This Just a Presentation on Quality?
No, High Reliability Organizing (HRO) goes beyond Quality. HRO is the ultimate risk management tool. It is a highly advanced version of organizational excellence and continuous improvement that extends beyond quality to the performance of an entire organization. HRO is strategic tool that crosses team, department, and organization boundaries. HRO relies on many of the processes and procedures that derive from Quality, but it also relies on tools, ideas and processes from the whole organization.
How Do I Know if HRO is Right for Us?
HRO is applicable to any organization that has to understand and deal with operations risk management. Rather than using financial tools to safeguard assets and investments, HRO utilizes culture to safeguard people, processes, and plans that are central and essential to the operational necessities of the organization.
Who Should Attend This Presentation?
The topic of HRO is applicable across the organization. While the presentation is crafted for your specific audience, the concepts of HRO are applicable and of interest across all parts of an organization and at all levels. It is critical that leadership participate as they are the driver of the program. Operations management and staff will want to understand the continuous improvement aspect, including Engineering, Quality and Production. Marketing, HR and Finance will also be better equipped to leverage HRO and the differentiation it brings.
Do You Offer Corresponding Consulting Services?
Yes, but… the best HRO implementations are owned and driven by an internal leader, typically a COO or Director of Operations. Culture change and continuous improvement are most effective when the behaviors, language, and intensity are modeled by senior leadership. 3rd Party support, like I offer, can be highly effective in helping with audits and assessments, training the leadership and management teams, and identifying pot holes and points of failure.
Do You Do Group Training?
Yes, I offer a variety of methods to introduce, train and implement HRO principles. I have lots of experience running facilitated discussions where specific HRO concepts are presented and then the audience is engaged in a real-time discussion. These work well for management and leadership staff. I also provide a lecture-style presentation that works well as training and awareness for front line staff.
What Are Your Fees?
My fees are based on type of organization, style of event/presentation (keynote, facilitation, lecture), size of audience, topic and research specific to your audience, and add-on events (i.e. pre, post, VIP).
Click on the RFQ button below, fill out the brief form and we will prepare a quote and follow up with a phone call.